"Even if something is left undone, everyone must take time to sit still and watch the leaves turn." -Elizabeth Lawrence
Autumn is a stunning time of year to fly. The good news is…it's a great getaway for Florida pilots! This is also my favorite time to fly in Florida. The stifling heat of summer is past and the afternoon storms are chilling out.
If you'd like to sneak away to see the beautiful leave and perhaps take in a hike, this map will help you find the best destinations. However, I'll save you a little time, Asheville is a reasonable weekend flight and it's so pretty! The rental cars were reasonable last time I visited and there're some cute inns and restaurants there as well.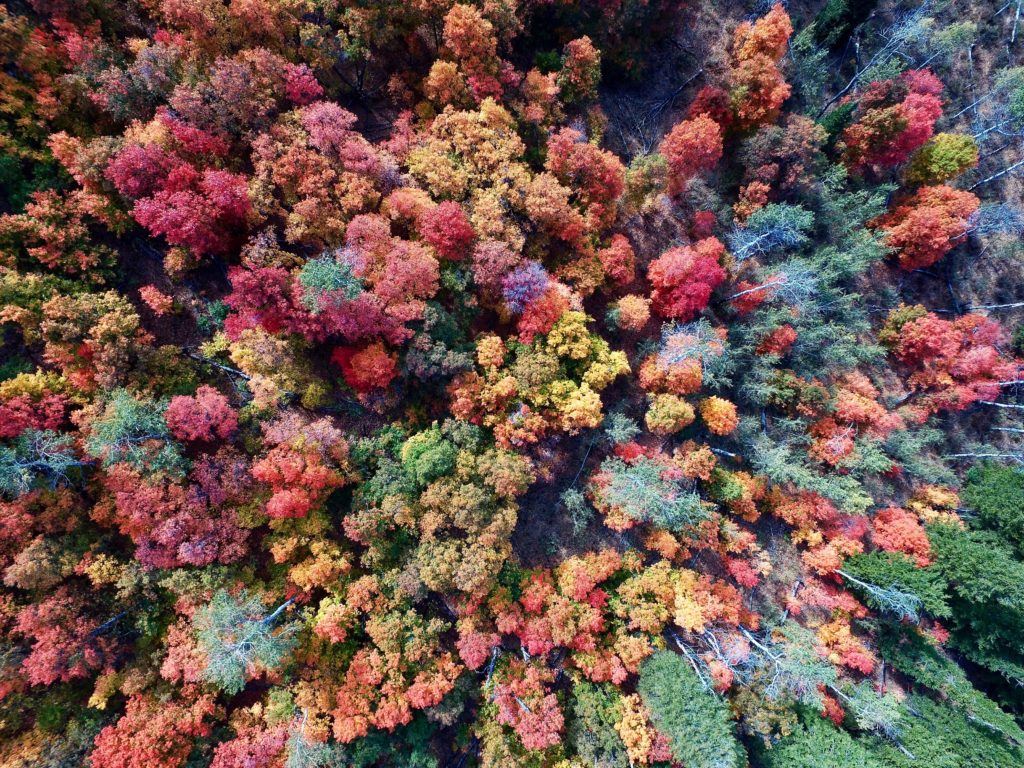 If the lodging in town is full, simply drive 20 minutes to Brevard where you may find more options. Sadly, my favorite place to stay, The Pisgah Inn is closed this season. They'll re-open April 1st, so put it on your list for a spring visit. If you do, be sure to hike the Shining Rock Trail…views for miles!
I hope you'll take a break from our frenzied autumn season full of politics and holidays to enjoy the fleeting colors. There's nothing like seeing streaks of red, orange, green, and yellow beneath your wings! It's one of the privileges afforded to those who fly… If you do go, please share some of your photos on our Facebook Page!
Where is your favorite fall fly-in destination?